Electrician and Mechanic July 1908
In 1910
15
and 1911
16
he is listed as a Wireless Electrician.
In 1910 Harold also was part of an experiment with the Rhode Island Wireless Association using kite aerials.
23
and then in 1911 Donle's equipment was used by Rhode Island Boy Scouts to conduct Wireless experiments.
24
26
Also we see in 1911 and 1912
17
he has a younger brother who was a student at Brown University, class of 1911
21
. Then in 1914
18
and 1916
19
he is listed as working as an Electrical Engineer for Lindridge Company, 632 Indstrial Trust Building, Providence. A listing in the 1916 Providence Directory shows a company by the name of
Donle-Lindridge Company
at the 632 Indstrial Trust Building address indicating some kind of partnersip between Harold P Donle and
Charles D Lindridge
.
Click to enlarge
Providence Journal June 21, 1914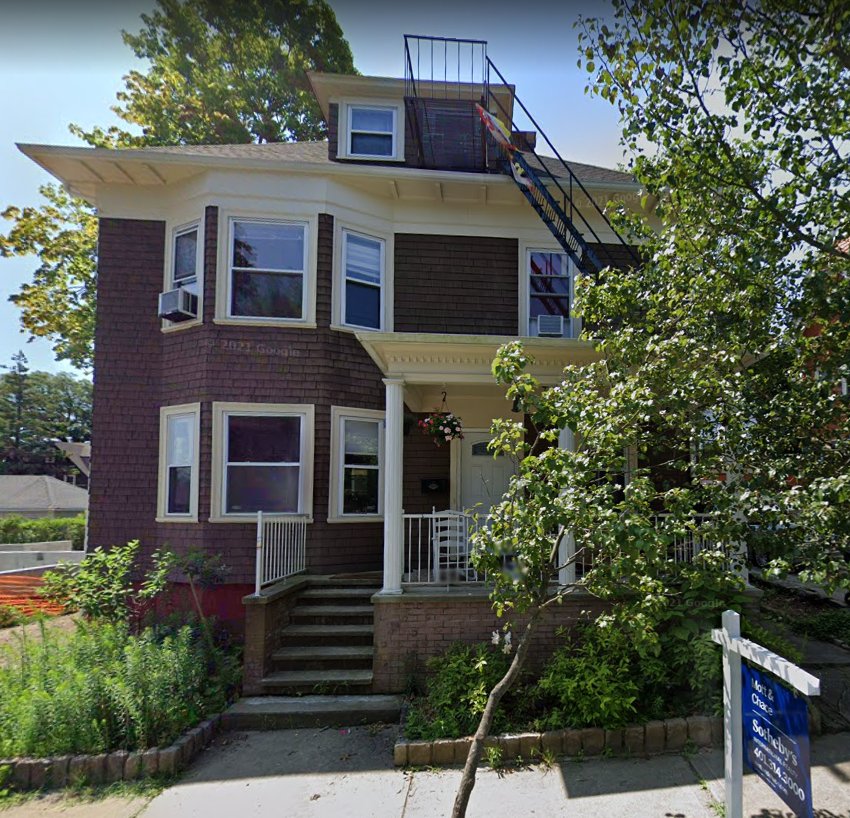 Click to enlarge
Donle Home 9 Philips St Providence, RI
It seems, in 1914, Mr Donle worked with
Professor Prof. Winslow Upton
of
Ladd Observatory
receiving time signals from the Eiffel Tower as part of a experiment used to calculate the difference in longitude between the two locations more accurately than was possible with other techniques. Winslow Upton describes how the Washington wireless signals were received at Mr. Donle's house and compared to portable chronometer #2299 made by Charles Frodsham of London, circa 1850.
22